Italy

Italy's leading advertising sales house, Publitalia '80 is 100% owned by the Mediaset Group, one of Europe's largest media companies and the leading commercial broadcaster in Italy.

The media portfolio includes FTA generalist and thematic channels, with advertising opportunities ranging from spot campaigns and special ads on linear TV to addressable formats on connected TV sets: the strongest TV offer to reach commercial audiences.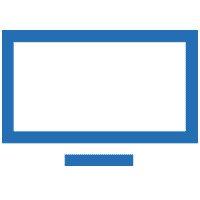 20
FTA TV stations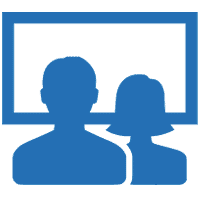 35,2%
TV audience share 15-64
24h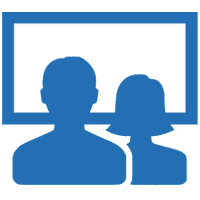 35,5%
TV audience share 15-64
PT h. 19.30-24.00
DISCOVER MEDIA BRANDS
Italy

Digitalia '08 is the exclusive sales house for Serie A, UEFA Europa League and Conference League football matches aired on DAZN in Italy. In addition, Digitalia '08 portfolio also includes a reach-leading radio system.

All serie A matches
All UEFA Europa League matches
The best UEFA Conference League matches

24,4%
audience share 14+, AQH h. 6-24
DISCOVER MEDIA BRANDS

Italy
Mediamond is the sales house for digital and print editorial properties of both Mediaset and Mondadori - Italy's leading magazine publisher. Its portfolio also includes a DOOH network in Milan and third parties' websites.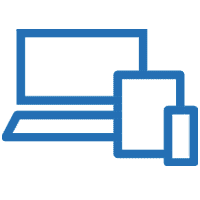 79%
Digital monthly reach
71%
Print monthly readers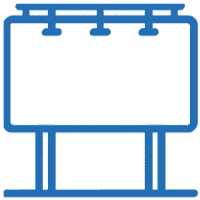 >5 mio
OOH daily contacts
DISCOVER MEDIA BRANDS